SERVICES
We offer a wide range of web development and customization services to help you create the website meeting best your project requirements. You may find below a brief overview of our most popular services.Please don't hesitate to get in touch with us and discussyour project requirements.
---
MOBILE APPLICATIONS DEVELOPMENT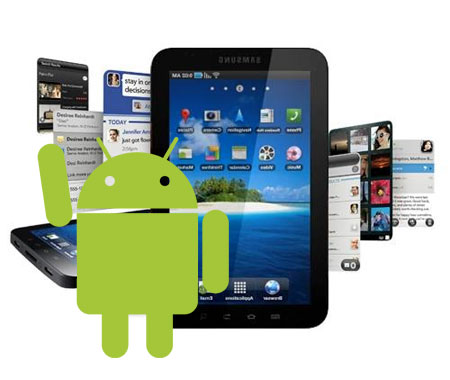 Reach new customers with a mobile application created especially for you - today more and more people are discovering the ease and convenience of using mobile applications directly on their smartphone or tablet.

Let us create a mobile application with your brand and colors and help publishing it on Google's Play Store in order that it can be downloaded by millions of users.

Ready applications are available for most of the products we offer in order to cut considerable the cost and time for launching your application, please contact us for details and free demo.
---
CUSTOMIZATION OF OUR PRODUCTS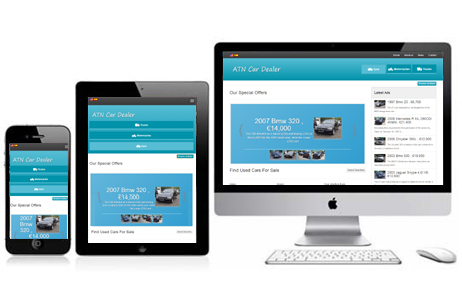 We offer a wide range of customization services, including development of new and custom features, customization of the default features of our software products, integration of custom designs or ready templates and many others.

Please note also that since we provide the not encrypted sources for all our products, - this makes possible also for you or developers working for you to make modifications in them or add custom features if necessary.

---
CUSTOM WEBSITE CREATION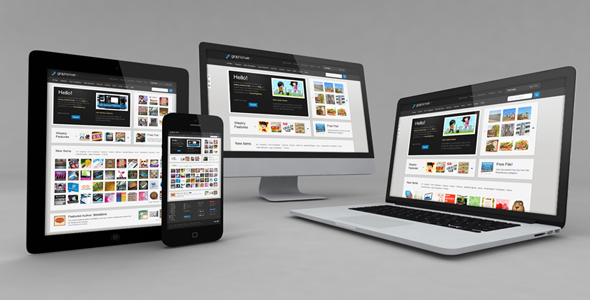 Creating websites for our customers is our main activity. We love our work and always strive to deliver to our customers functional, optimized and meeting their project requirements websites.

To speed up the development and lower the cost, we also try to create a large collection of ready modules, scripts and applications that can be plugged in existing websites or used to create new websites.

If you need a website, please don't hesitate to contact us and send us your requirements and we'll get back to you as soon as possible after that with a cost estimation and detailed reply to your questions.
---

FIND OUT MORE ABOUT OUR PRODUCTS